Main Floor & Wine Bar
Location: At the Entrance
As you walk into the Townhouse, you are greeted with a smile as you enter our main bar. Here you can stand or sit casually and enjoy the atmosphere, normally busy and very full of life as the weekend approaches. Off to the side of the bar is a very cool and relaxed seating area on high and low tables. The whole theme is relaxed and smart casual..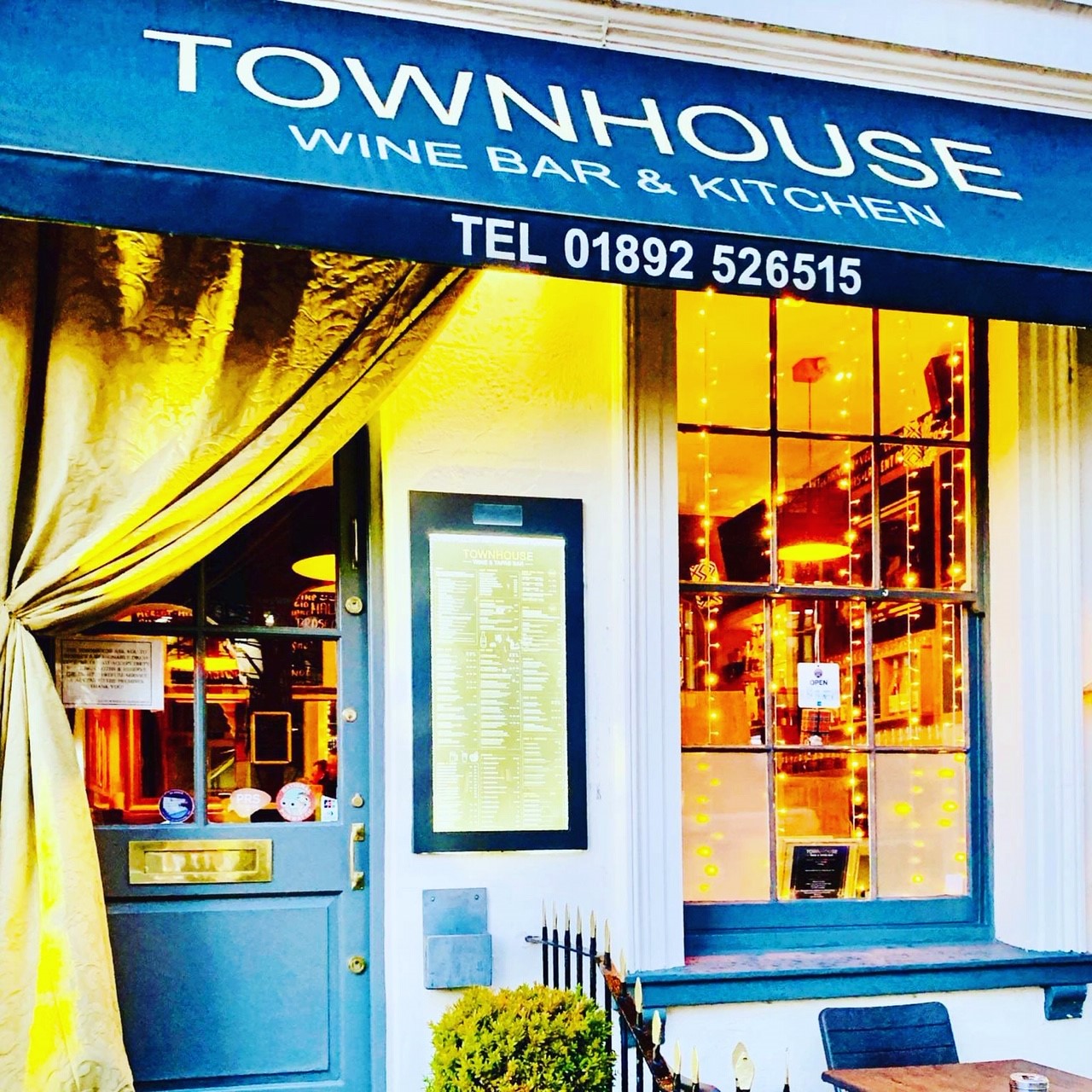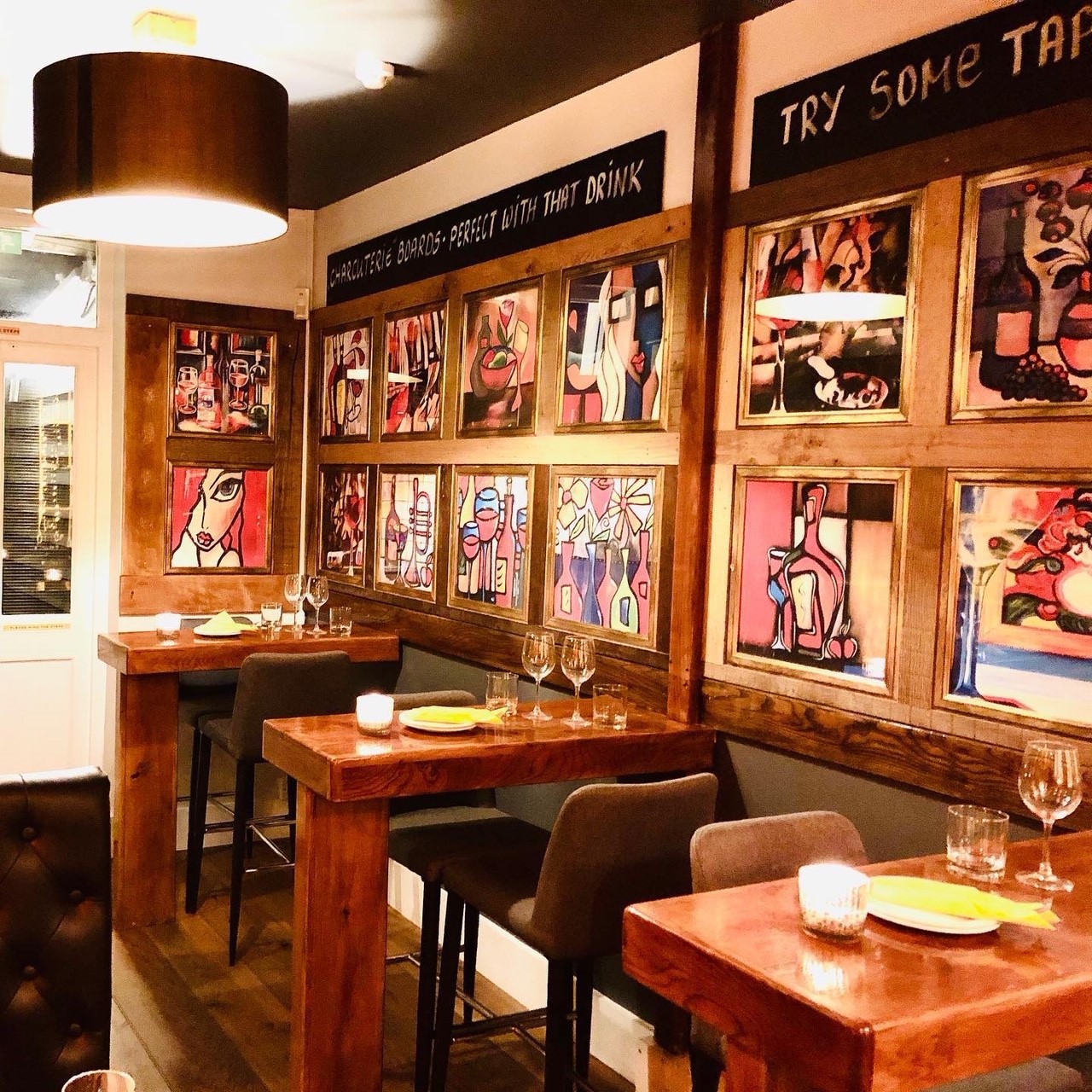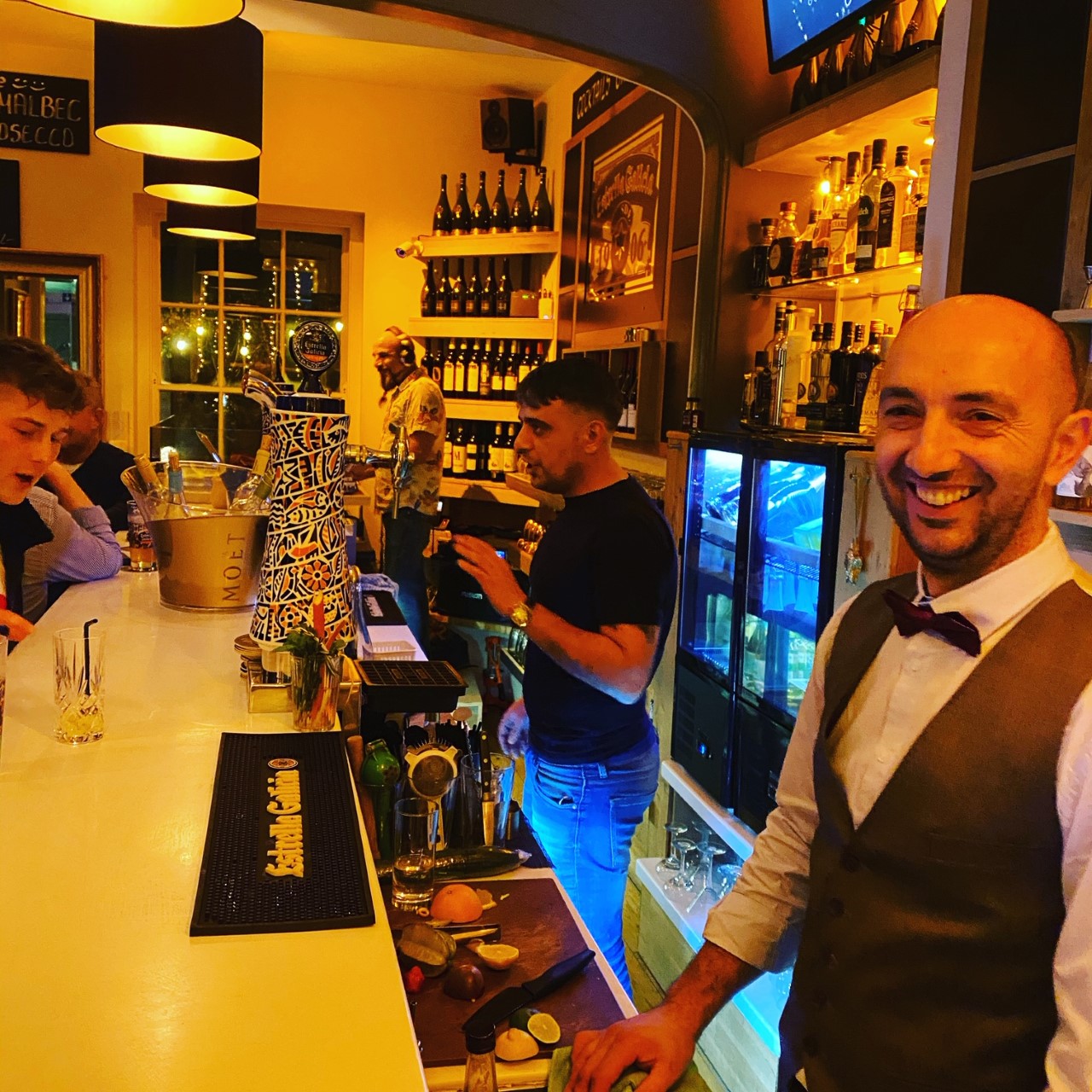 Enjoy the finest selection of food in Tunbridge Wells. We pride ourselves on providing the best possible variety of top dishes and platters, to be accompnoied by our select wine list.

OPEN MENU
At The Townhouse we host a variety of events throughout the weeks and months of the year. Our vision is to provide you with an all round enjoyable evening, from your welcome cocktails to your restaurant meal and after dinner entertainment. From live music to special guest and resident DJs, we invite you to come and enjoy the Townhouse.


Follow us on Social Media